Our Goal is Simple:
To form a partnership built on excellent customer service that adds value and exceeds expectation.
MSA is a non-asset based logistics service provider founded in 1979. For over 30 years, Missouri Sea and Air has applied innovative solutions to help solve the most difficult logistical challenges.
MSA would appreciate the opportunity to earn your business.
Request a Quote
Call us at:
(800) 824-1901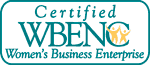 MSA is a proud member of the Women's Business Enterprise National Council.
MOVING Full Truck Load, Less than Truck Load or both, MSA's integrated transportation solutions offer superior transit time and seamless service across North America, specializing in transit to/from Canada and Mexico.
Services Include:
FTL (Full Truck Load)
LTL (Less than Truck Load)
Trans-border service between the United States, Canada, and Mexico
Intra-country ground transport
Expedited Services
Specialized equipment: Refrigerated, Flatbed, Stepdeck, and Soft-Side
Expertise in "JIT" and time critical freight
Dedicated customer service reps with 24/7 availability
Online load visibility, with your freight tracked multiple times per day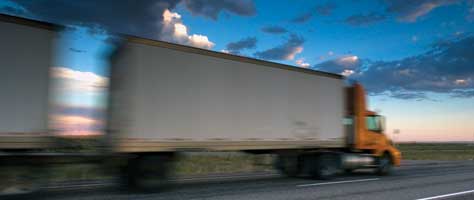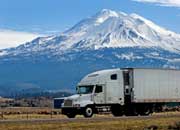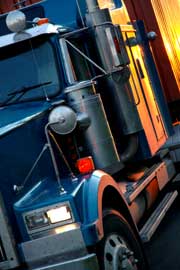 MSA applies the same sense of urgency that drives our Global Air and Ocean Freight services to our North American Ground division. We have decades of experience in time-critical freight, and our customers include major vendors in the automotive industry. Our 30+ years of service have made us experts in JIT/time sensitive delivery.
MSA offers a complete over-the-road transportation network throughout the United States, Canada and Mexico, encompassing not only complete domestic capability within each country, but also full Transborder Services.